Support SuperFastPython
Have you found my tutorials helpful?
I have shared 500+ free tutorials on concurrency with the Python community.
These tutorials help hundreds of thousands of developers every single month.
Why not give a little back? Make a one-time donation -or- become a patron
Support the next 500+ tutorials
Click the button and choose the way and amount you want to give.
Every little bit helps!
A one-off donation is an easy way to give back. Think of it like buying me a coffee or adding a few dollars to the tip jar.
By giving a modest amount each month or year, you can ensure that SuperFastPython is here to stay.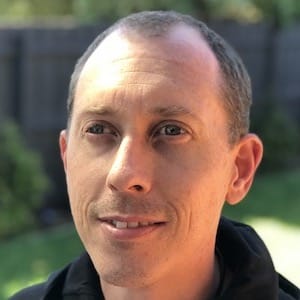 Thank You!
Hi, Jason here.
Thank you so much!
I hope to continue to write and share Python Concurrency Tutorials for a long time to come.